Custom development
& Software design
Our expertise makes us the right partner to address the challenges that your project may face before and after the first version of your product is launched.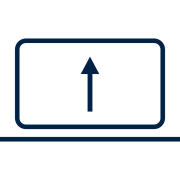 An innovative, new and current digital product that is in line with the trends of the moment, will make the development and growth of your organization in the digital aspect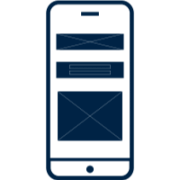 An application on a mobile phone or any mobile device that is a very attractive and practical solution for users and clients.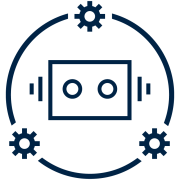 Business Process Automation
The automation we create allows our clients to save hundreds of thousands per month. We use Chat-GPT and other technologies to make your business run more efficiently and be more competitive.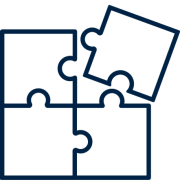 We take responsibility for the solutions we create. We ensure long-term maintenance and development. We analyze the created solution on an ongoing basis and advise you on its further development.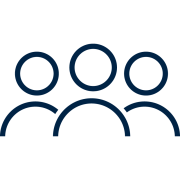 We build development teams for clients who have application development competencies and need high-caliber specialists. Our specialists understand both – "Build the right software" and "Build the software right".
Our extensions 
and different technologies expertise
Do you want to learn 
how we can help you?
Lea sp. z o.o. z siedzibą w Toruniu, ul. Włocławska 167, 87-100 Toruń, wpisana do rejestru przedsiębiorców prowadzonego przez Sąd Rejonowy w Toruniu, VII Wydział Gospodarczy Krajowego
Rejestru Sądowego pod nr KRS 835659, NIP 9522205303, wysokość kapitału zakładowego: 5 000 zł
Lea sp. z o.o. z siedzibą w Toruniu, ul. Włocławska 167, 87-100 Toruń, wpisana do rejestru przedsiębiorców prowadzonego przez Sąd Rejonowy w Toruniu, VII Wydział Gospodarczy Krajowego
Rejestru Sądowego pod nr KRS 835659, NIP 9522205303, wysokość kapitału zakładowego: 5 000 zł
Lea sp. z o.o. z siedzibą w Toruniu, ul. Włocławska 167, 87-100 Toruń, wpisana do rejestru przedsiębiorców prowadzonego przez Sąd Rejonowy w Toruniu, VII Wydział Gospodarczy Krajowego
Rejestru Sądowego pod nr KRS 835659, NIP 9522205303, wysokość kapitału zakładowego: 5 000 zł